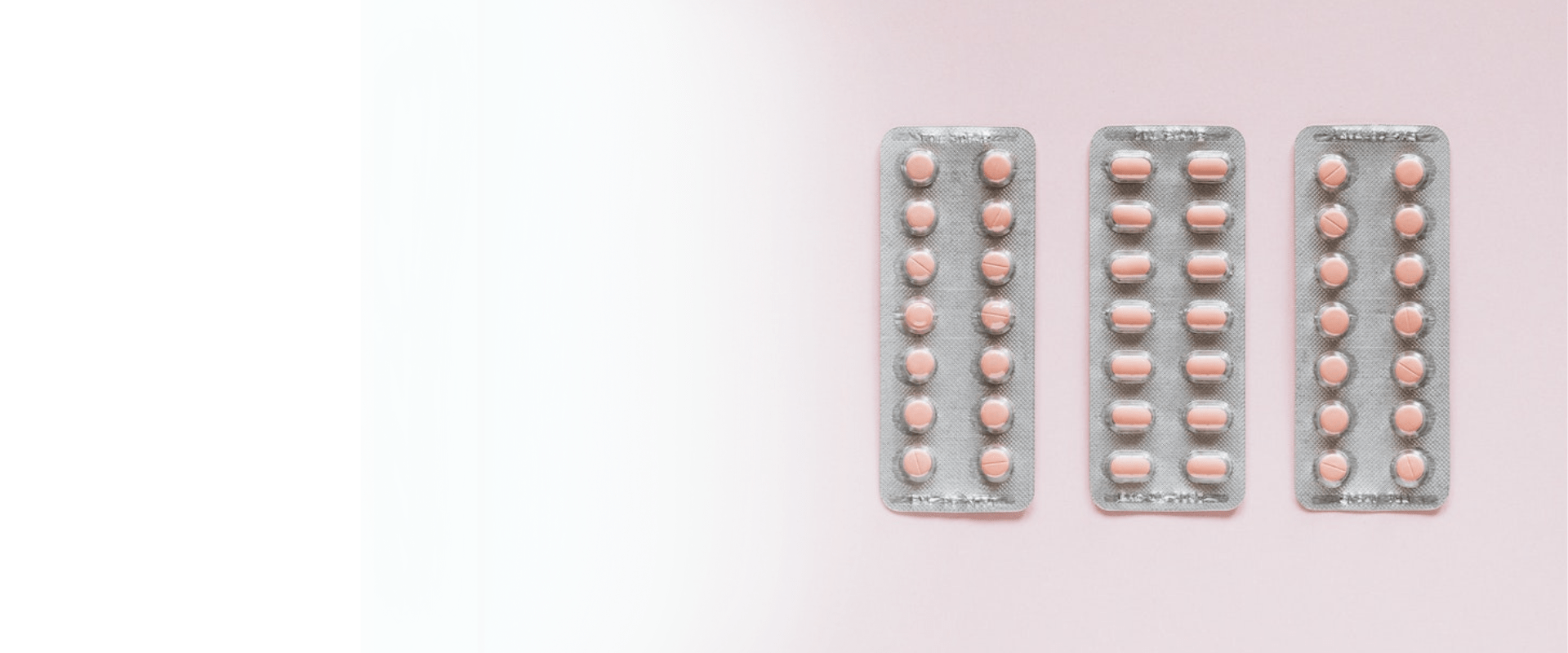 Third party manufacturing
Third Party
Manufacturing
Since the days of its establishment, Medrix Pharma had made a significant presence in the Indian Pharmaceutical Industry. Medrix Pharma has the presence in all most every state of the country delivering an extensive range of medicines
which are the combination of both skills and best resources. Based in the pharmaceutical hub Chandigarh, we stand out as the top PCD Pharma Franchise Company.
Everyday, we strive to develop medicines that are designed to improve the health and quality of life of patients around the world – medicines which are innovative,effective and which offer added benefits such as reduced side effects or better ways of functioning. We are working for the complete development of drugs right from the R&D to the launch in the market. Our business model is segregated into four , Read more…
Why Choose Medrix Pharma ?
Running a franchise involves various operational challenges. To help our franchise holders o
Our vision is to create a network of successful franchise holders who not only benefit from our support but also contribute to our collective growth. Together, we will build a future where Medrix Pharma is synonymous with exceptional franchise support, unwavering commitment making a positive impact on the health and well-being of individuals worldwide.
At Medrix Pharma, we believe in the power of handholding to ensure the success and growth of our valued franchise holders. We understand that starting &running a franchise business can be a challenging endeavor, which is why we are committed to providing comprehensive handholding support every step of the way
Our Business Focus is to create high quality Active Pharmaceutical Ingredients (APIs) with an objective to bring good health to everyone.
We have also grown and diversified into manufacturing of Formulations through our group collaborations to cater to the needs of Global Regulatory Markets…
The R&D center is primarily focused on the development and optimization of new and existing process technologies supporting the manufacturing of APIs…
CRAMS @ ISLL caters to the synthetic chemistry part of early as well as late phase drug development…
A Quality par-excellence, delivering seamlessly is our hallmark. Adherence to established quality standards assures safety and efficacy of drug products is our unwavering commitment…
Medrix Pharma Group is a consistently growing group that creates a holistically profitable environment for all its stakeholders both economically and qualitatively…
Glimpses of Medrix Pharma
you need is some experience in the pharma industry and a good contact with Doctors & Healthcare Professionals. We will provide you the product samples, visual aids, promo materials etc. All you have to do is to make the best use of it in making a profitable business. You can start with few products to cut down the initial investment to a minimum and can gradually add various segments and product ranges to it. We will provide you complete guidance about the documents and other requirements to start your own pharma company.
Pharma contract manufacturing
Since the days of its establishment, Medrix Pharma had made a significant presence in the Indian Pharmaceutical Industry. Medrix Pharma has the presence in all most every state of the country delivering an extensive range of medicines which are the combination of both skills and best resources. Based in the pharmaceutical hub Chandigarh, we stand out as the top PCD Pharma Franchise Company.
Start your PCD Frenchise Today

PCD Pharma Franchise Company
PCD Pharma Franchise Company in Chandigarh – Welcome to the world of quality where health is the priority! Medrix Pharma is Chandigarh based Best PCD pharma company that is on the runway of becoming one of the fastest growing pharmaceuticals company with over 500+ associates and 80,000 health professionals to our support across the nation which makes us a brand name. We cover the wide range of pharmaceutical products for PCD Franchise business. So we come in the top pharma franchise companies in Chandigarh.