Pharma Franchise Business Opportunity
Medrix Pharma Pvt Ltd is one of the top leading pharmaceutical company in Chandigarh having 1200+ Brands and Formulations. Company has a high profile management with long term experience in various pharmaceutical company at reputable positions. If you are looking to start your own business with low investment and high profit margin, pharma franchise is the best option.
Start your own pharma company
All you need is some experience in the pharma industry and a good contact with Doctors & Healthcare Professionals. We will provide you the product samples, visual aids, promo materials etc. All you have to do is to make the best use of it in making a profitable business. You can start with few products to cut down the initial investment to a minimum and can gradually add various segments and product ranges to it. We will provide you complete guidance about the documents and other requirements to start your own pharma company. Feel free to contact us or submit enquiry for more details.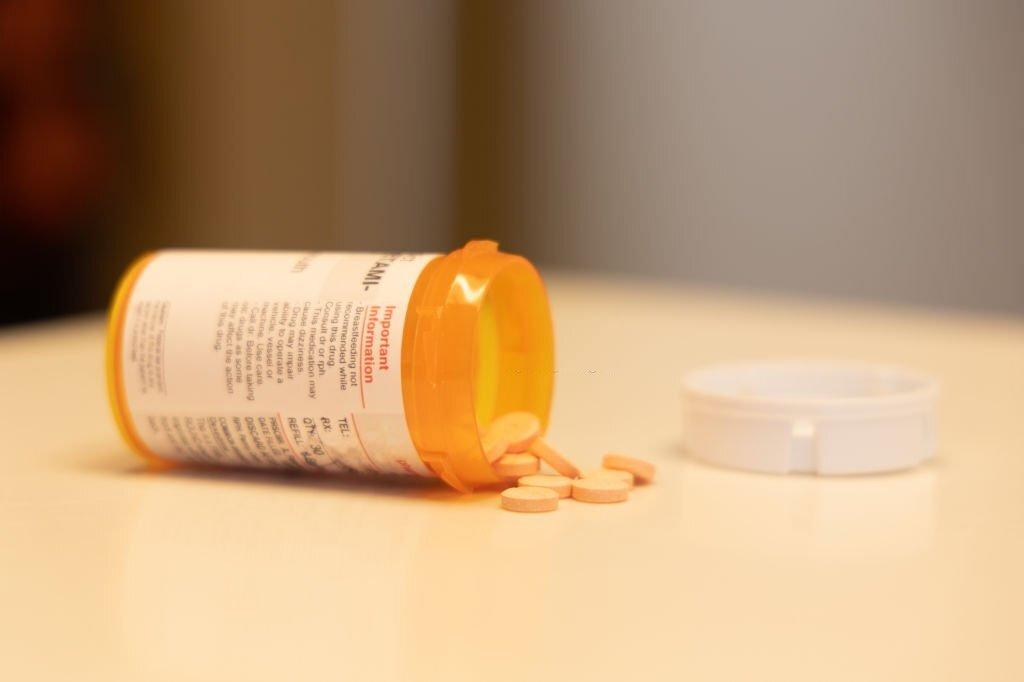 Join us in our venture to be the Top PCD
Franchise Company in India today!
Easy access to a wide suite of high quality pharma products through franchises set up across the nation – we're taking affordable health & care to every nook and corner of India!